in the beginning…
The PNW Game Swap started as a small gathering of local board game enthusiasts and 'thrifters' in Puyallup, WA more than 10 years ago. That core group enabled this event to become a tradition out of nothing but a desire to get together and exchange games.
Growth…
Over the subsequent gatherings the size and scope of the game swap has grown exponentially. This growth was largely due to the passion of the local community and the generosity of the original game swap host (thanks Sean!).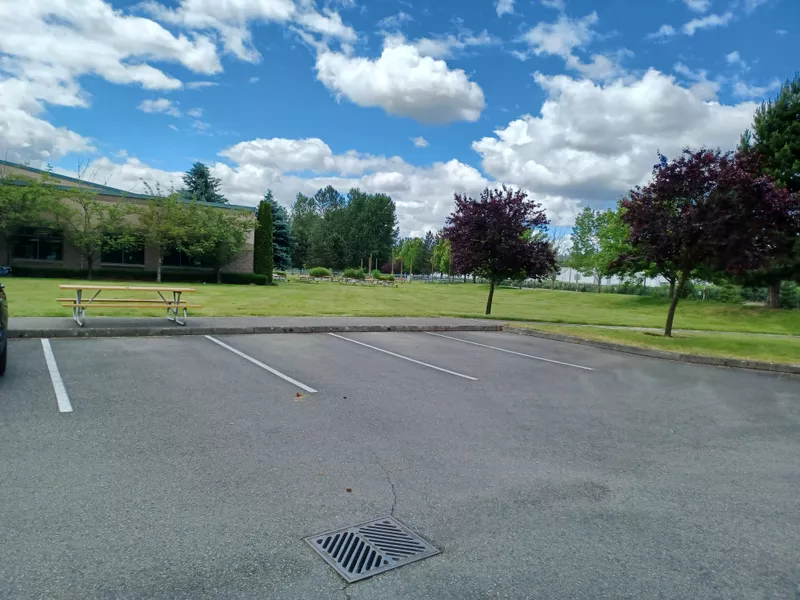 A new start…
Starting with the 11th Annual PWN Game Swap, the event will be hosted outside of the original location in Puyallup. The spirit of the game swap still hold regardless of the location. Gathering to exchange games and connect with the local community of board gamers. Join us and carry on the tradition!